MATCLUB AFFILIATE PROGRAM
Get 25% Off All Store Items | First Access To NEW Products | Features On Our Social Media
Personalized 15% Off Discount Code | 10% Commission On All Orders
GET STARTED IN 3 EASY STEPS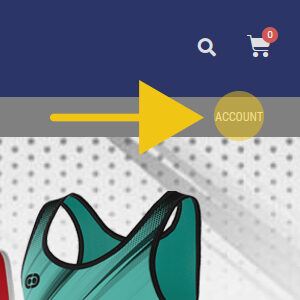 To begin you need to create a MATCLUB Account. Click the link in the above right corner.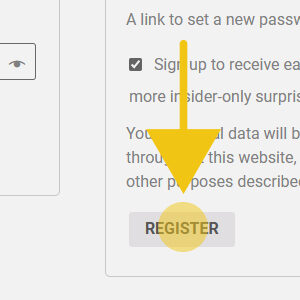 Enter your email to register your account. Already have an account? Click the login button.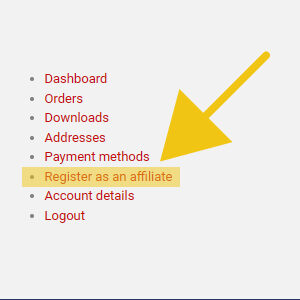 Confirm registration then revisit the Account link as in step one. Click Register As An Affiliate.
Once we receive your submission your application will be reviewed before approval. Once approved, we will send a series of emails with all the information you will need to get started as a MATCLUB Ambassador.