MATCLUB continues to earn the trust of wrestling teams at all levels as the preferred supplier for their custom team apparel. Whether you are looking at a specific product or need a quote for bundled items, our Team Specialists are here to guide you through the process and make sure that you get exactly what you need.
DESIGN PHILOSOPHY & PROCESS
We specialize in bold color concepts comprised of monochromatic schemes and minimalistic textures. Designed to unite teams and fan bases, promoting a full-color head-to-toe look inspired from your school colors and logomarks. Everything we do starts with your school's brand identity and style guidelines, ending with exemplary teamwear designs.
MATCLUB's steadfast commitment to this philosophy is what makes our teamwear not only instantly recognizable but truly iconic.
Step 1. Select Style/Band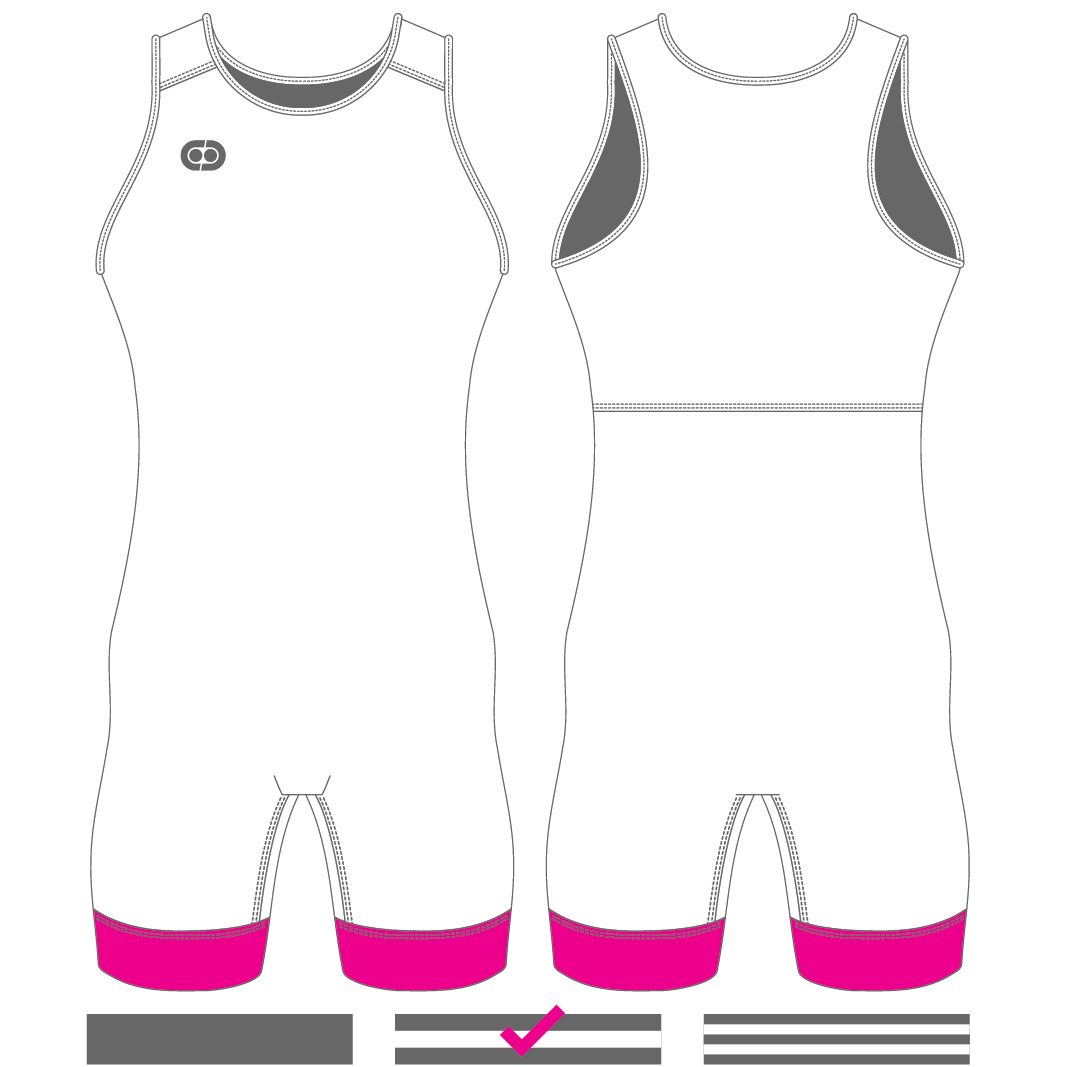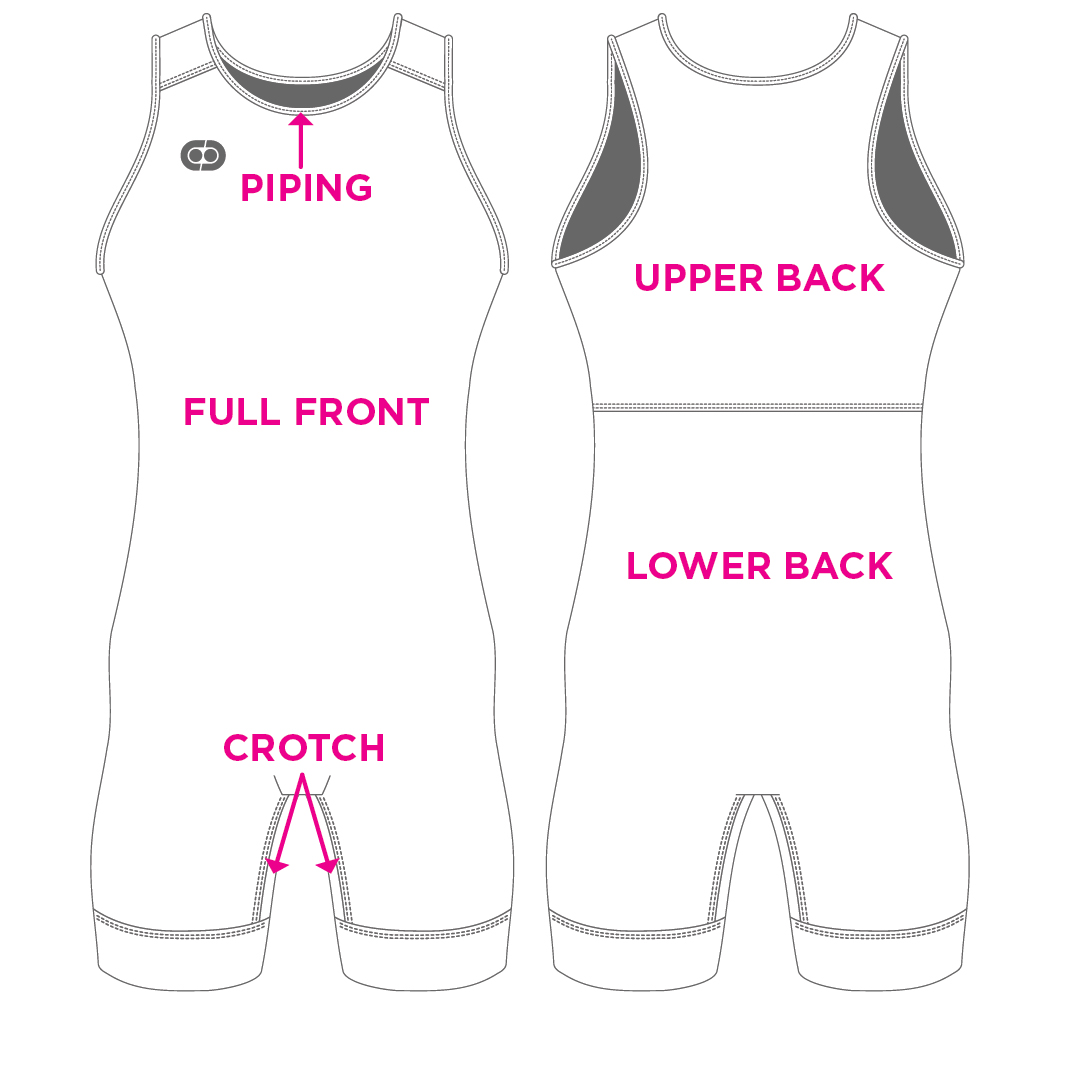 Step 3. Choose Art Locations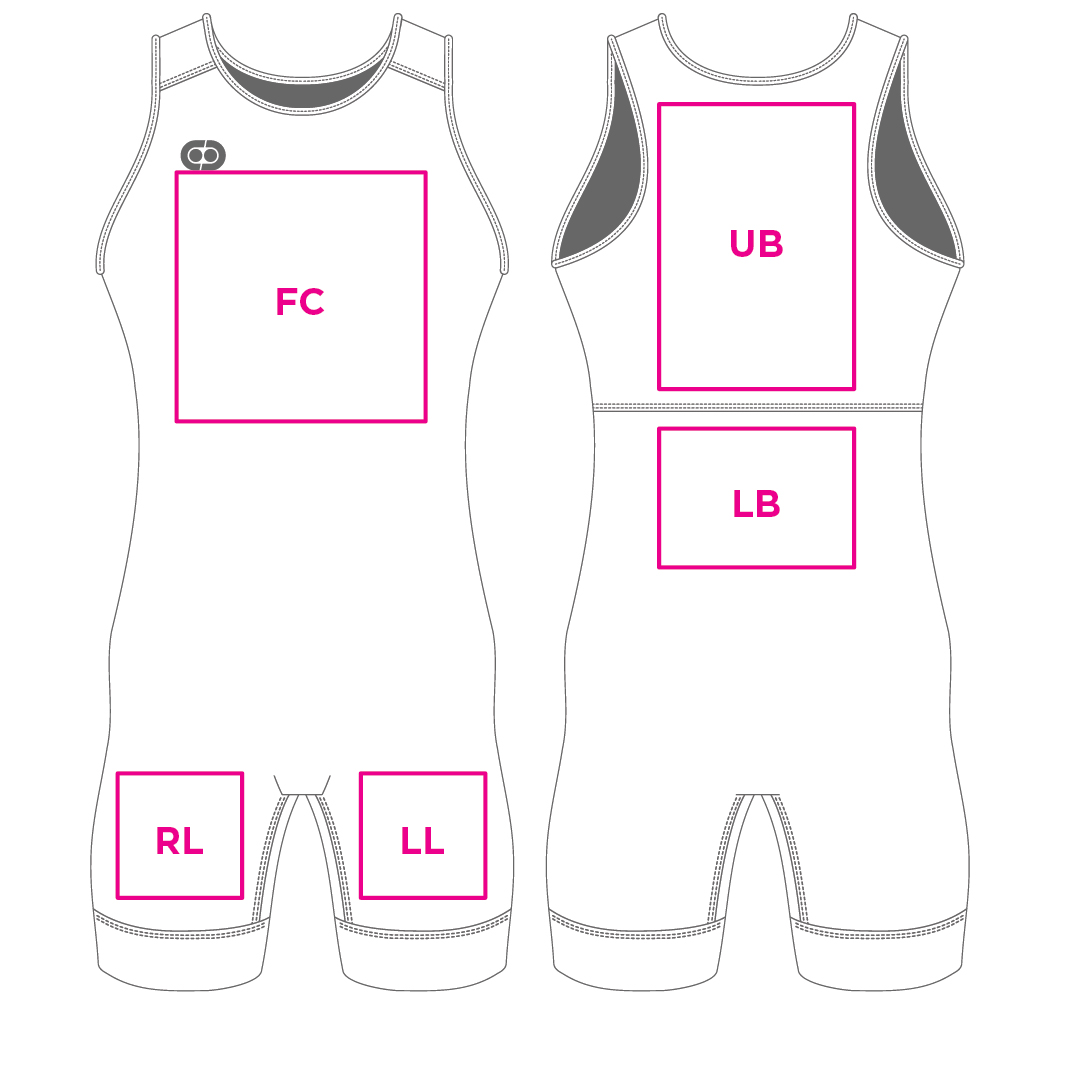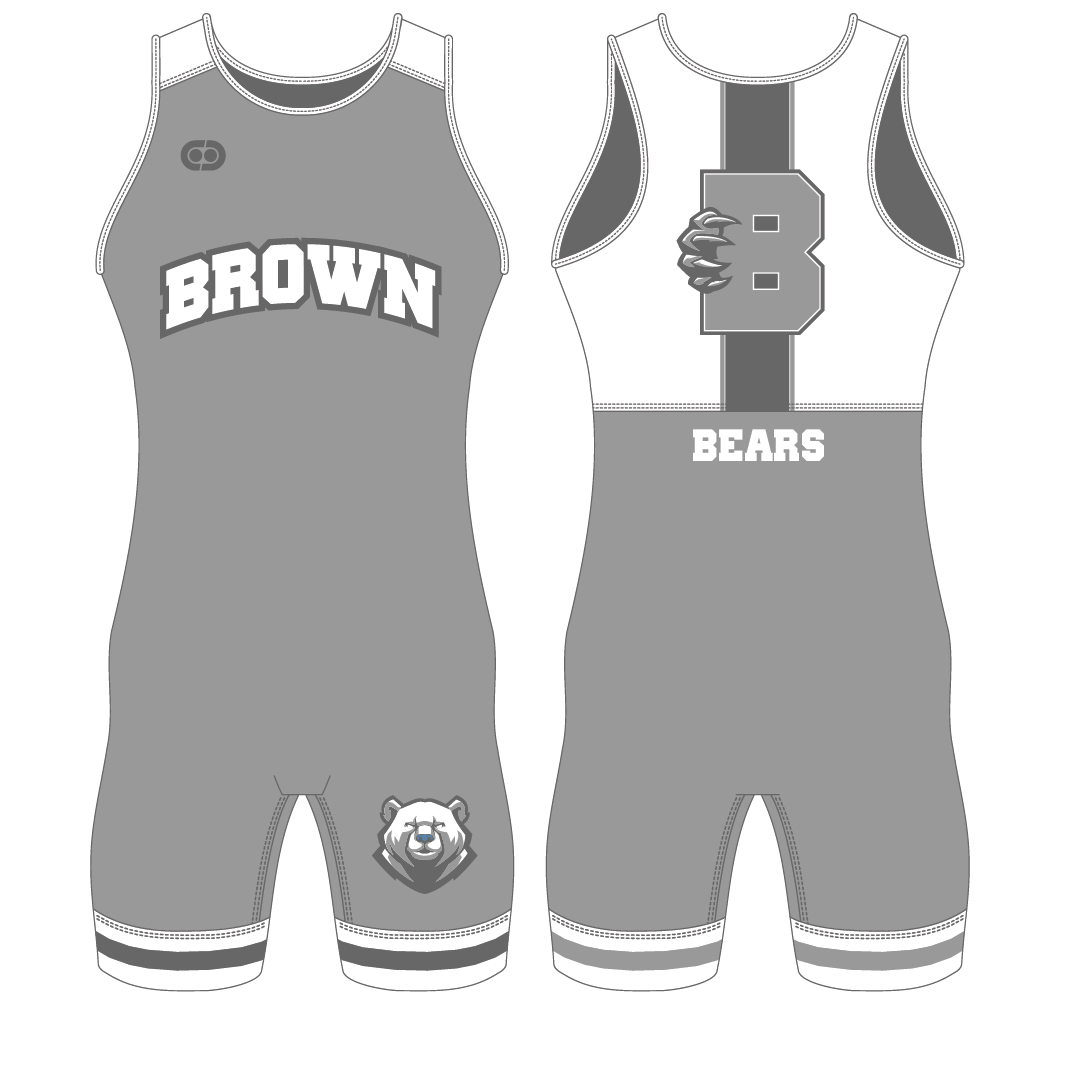 Rooted in the traditions of classic competition: honor, hard work, victory, and community.
Designed to inspire an athlete's daily quest for success. Featuring colors with superior brightness and colorfastness, created for athletes and those who support them. These products make excellent teamwear and fangear, so you can gear up and properly represent your team with style and comfort.
Your colors are your identity. Your brand. We get that. That's why we are confident that our colors will be your team's colors.
TYPE TREATMENTS & OPTIONS